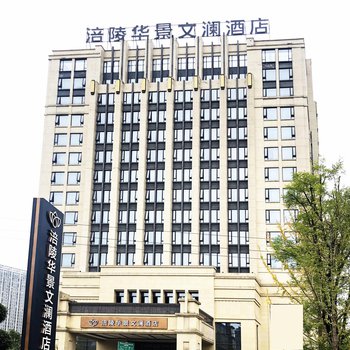 The Huajing Wenlan Hotel is an ideal spot for travelers wanting to discover the city. The Huajing Wenlan Hotel offers a pleasant stay in Chongqing for those traveling for business or leisure. From the property, it's easy to reach the Business District of Changjiang Normal University Area, just 2km away.
Fuling Railway Station is located approximately 10km away from this hotel.
In their spare time, guests can explore the hotel's surroundings. For guests' convenience, airport pickup can be arranged. This Chongqing hotel features parking on site.
Germaphobes can rest easy - the level of cleanliness is highly rated at this hotel. This hotel is the usual choice for a large number of business travelers.